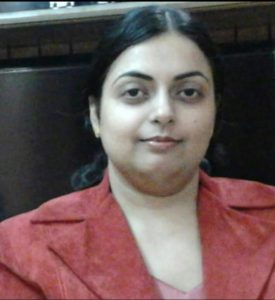 Companion in the lifelong journey to Dr. Punit Middha, she has the reputation of working and training with Dr. J.B.D. Castro, a leading Homoeopath of North India having international fame.
She is equally good and hard working in clinic as she is master as a home maker. She is great in treating gynecological patients as well as children.She has a good reputation in treating infertility patients alone with Dr. Punit.
They  both are excellent counselors when it comes to psychic counseling. She has worked with a charitable hospital but she had to resign because she had to look after her duties as a mother and in her clinic as well.